In a Nutshell About Us
A website is a medium that connects a person with the world of digital data. With its help users can access information, make purchases, communicate with each other, and do loads of other things. A website has become an indispensable tool of a professional business presentation.
Due to the clever marketing strategy and professional web designing, corporations can grow their client base with ease. On the modern market the competition is very tough, so in order to be a success, businesses experiment with multiple strategies with the goal of coming up with the perfect one.
Useful info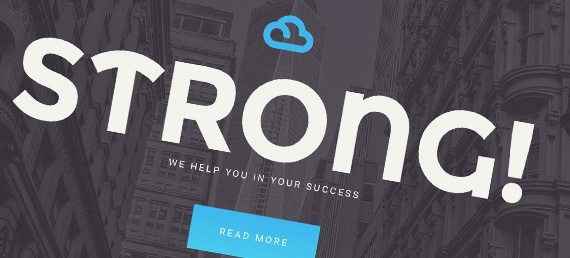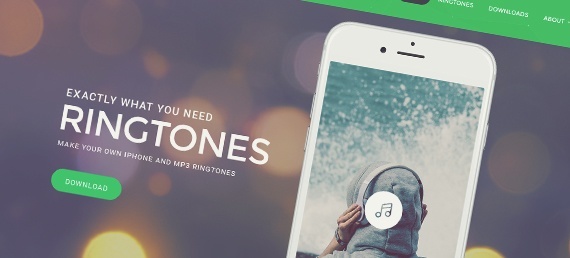 Social Media Marketing
The goal to accomplish – turn every customer into a happy owner of a new handcrafted design. The better you feel after our cooperation, the happier we are. The more your new site meets your perfect design expectations, the more your project is doomed to succeed.